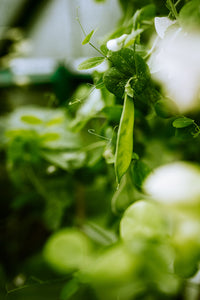 The Garden
Our on-site garden is used to grow seasonable vegetables, fruits and herbs. Our chefs hand pick the ingredients to use in the dishes that can be tasted in our sample menu. And a lovely break out space for the staff to enjoy.
Solar Panels
Over the years we have invested in the installation of solar panels on all our units. This produces enough energy to supply all of chefsTABLE from development use to every cover we serve.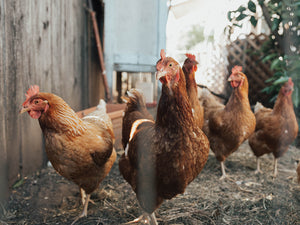 The Chicken Coop
For years we have raised chickens in the garden, we use their eggs daily and the chicken on your plate at chefsTABLE is one of our own.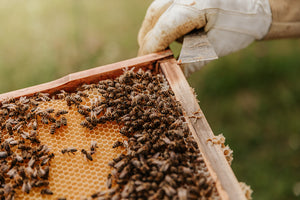 The Apiary
Along side our garden we have our own beehives that not only produce delicious honey that we use our petit four but also help pollenate our garden as well as the surrounding area.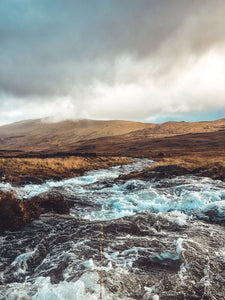 Spring Water
All our water comes from a local spring that is accessed via our site, ensuring all our water is fresh and clean.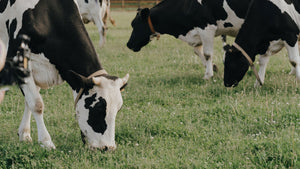 Farm Assured
All the meat we use is sourced from higher welfare assured farms, meaning all the animals had a good quality of life. We maintain 100% traceability on all our ingredients ensuring they're from responsible and reliable producers.